Advice and development
---
Our engineers and business managers are on hand to assist you with structural surveys or the optimisation of your productivity by offering you comprehensive solutions, from the design phase to the servicing of your facility.
Design
---
Alfyma has an in-house design office which includes and designs all types of machines and infrastructures, such as waste sorting centres and trommels etc.
Manufacturing and installation
---
Our qualified and experienced teams manufacture and set up your facilities within competitive timeframes depending on your degree of urgency. Our experience in the field means we can provide you with a tailored service which meets the latest safety and environmental requirements.
Automation and electricity
---
Our team will support you with the design and production of your industrial electricity and automation projects. We work on functional analyses, calculation notes, electrical diagrams, PLC programming, operator interfaces and supervision. We can also service your process remotely.
Our work
From sorting to separating, crushing, shredding and moving primary waste or residue of any kind (scrap vehicles, WEEE and non-hazardous industrial waste etc.), Alfyma's processing facilities have all the technology required to optimise your productivity.

Alfyma creates high-tech waste disposal facilities with the latest technologies in composting and methanisation for the processing of fermentable waste.

The Alfyma-Mecatel pre-fermentation tubes represent the best in mechanical and biological waste sorting technology.

Alfyma designs some of Europe's most sophisticated recycling units.

With its technical expertise and its engineers ongoing developments, Alfyma has won new markets in close partnership with major
manufacturers in the recycling sector.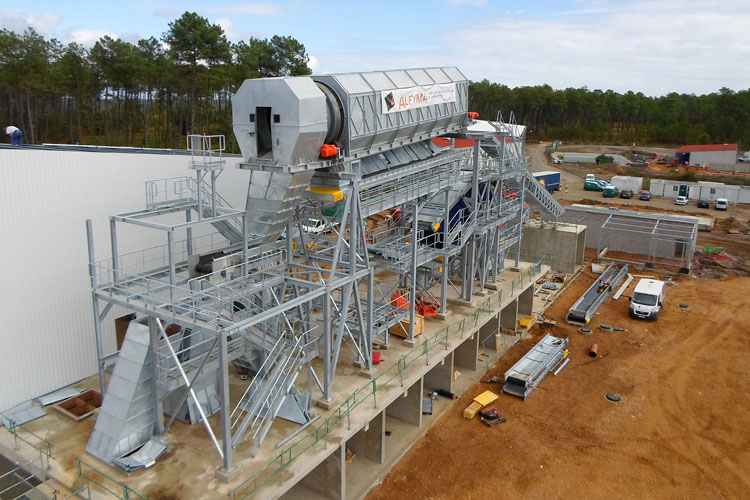 VINCI
One of the latest incinerator bottom ash (IBA) processing designs
VEOLIA DIGITAL
Receiving and incorporating our whole plastic film separator at Veolia Digital. Its performance is clear with exceptional capture and purity rates.
Modernisation of a waste sorting centre
Design and completion of modernisation work in the sorting centre by ALFYMA RECYCLING
WEEE Processing
Installation of WEEE processing (i.e. of large household appliance excluding freezers and fridges), one of the latest facilities by Alfyma
Battery Removal
Alfyma is working on the removal of batteries, with some made of stainless steel and other magnetic metals, from compost in residual household waste.
Through years of hard work and investment, Alfyma has successfully made a name for itself in the world of waste recycling outside France. Alfyma Recycling is now an international brand.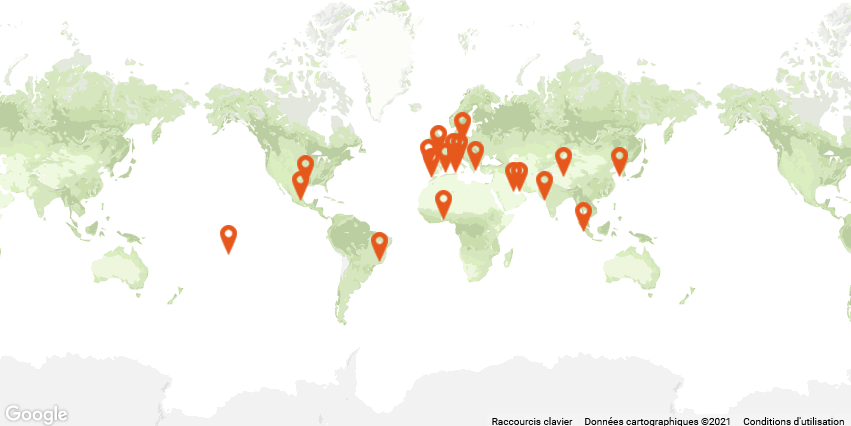 Got a proposal? A question? We have the solution.
Get in touch and we'll get back to you asap.

Alfyma Recycling - Effectively process waste
Alfyma offers you advice, expertise and service adapted to your conveying and handling systems (conveyor belts) for recycling and waste processing activities in France and abroad.